Contour Light Body Sculpting

Red-red 360

Research in red light therapy has been conducted for decades, starting with NASA in the 1980's and it has now evolved into one the highest in-demand treatments caused by an increased public awareness of the many non-surgical, non-invasive options.

Contour Light uses LED red light therapy to help naturally slim, shape and tone areas including the waist, hips, thighs and upper arms. Our new Red-Red 360 machine delivers 880 nn wavelengths to your targeted areas.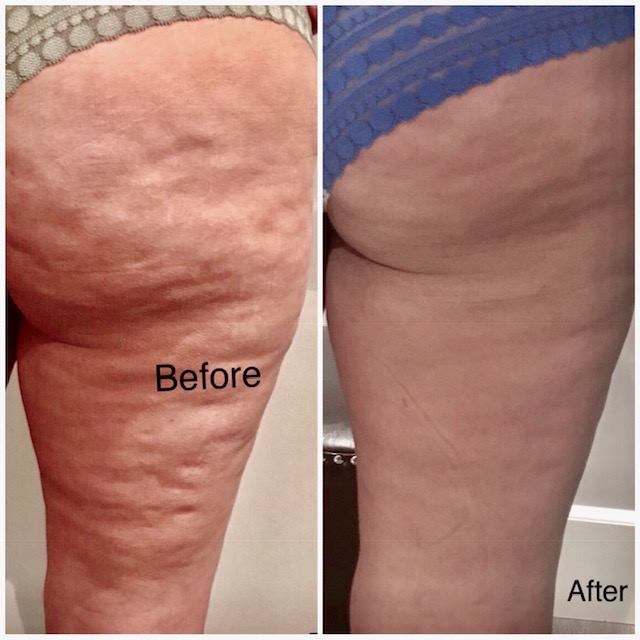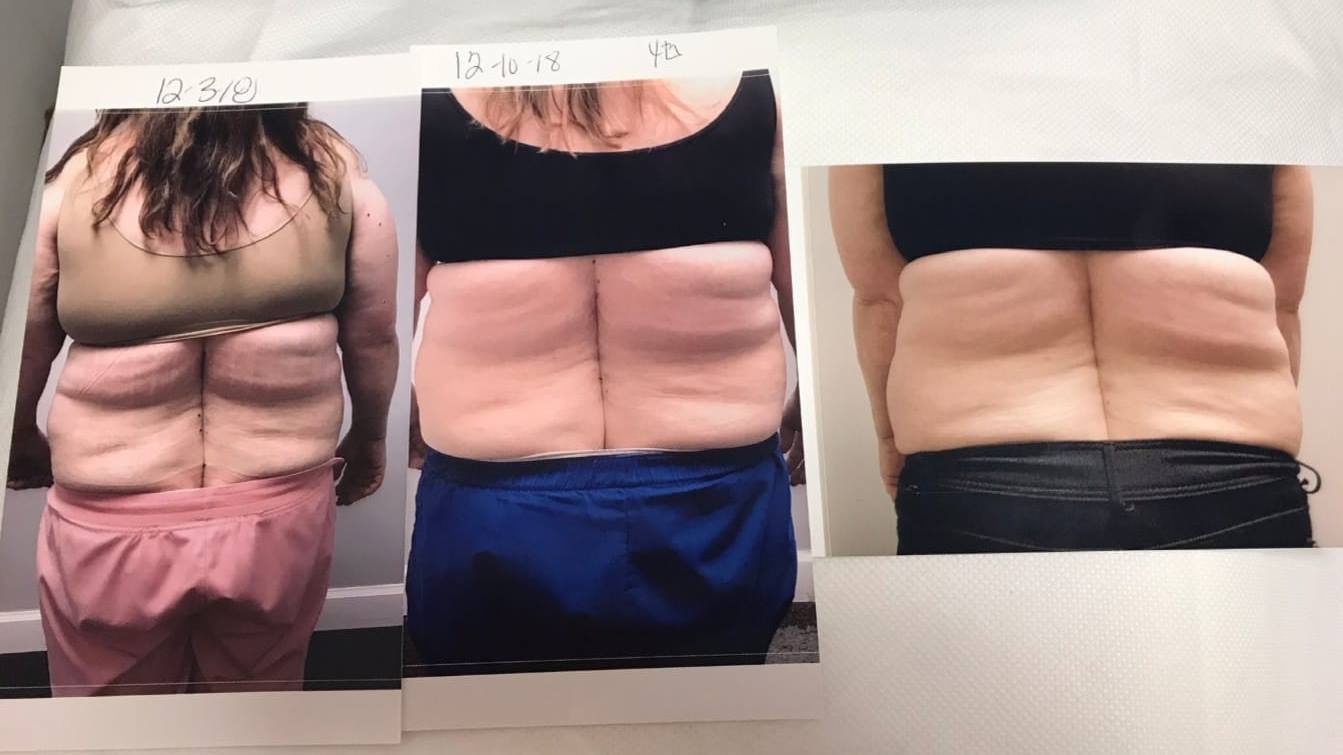 The heat and unique wavelength of the light stimulates fat to be released from the cell

Contour Light liquefies the fat, causing the fat cell to shrink

Contour Light accelerates fat burning

Contour Light speeds up the metabolism

Contour Light reduces inches lost in your first treatment

The Results? Incredible spot reduction on the arms, neck, back, breasts, saddlebags, inner thighs, knees - virtually anywhere to have excess fat.

No pain, no bruising, no swelling, no burning, no downtime….. NO SIDE EFFECTS!!!
Other benefits of red light therapy?

Reduced pain and increases the speed of healing

Helps smooth and reduce cellulite deposits

Increases the production of collagen and elastin

Reduces wrinkles and fine lines

Firms and tones skin

Repairs sun damaged skin

New research is showing that it may help heal the brain from Traumatic brain injury
Sunlighten Infrared Sauna
For a healthier, happier you, surround your body with the proven effects of Solocarbon far infrared technology. Our active ingredient, Solocarbon far infrared technology, is proven effective and safe.
It works like this: The infrared heater warms up your body at the core rather than on the skin's surface. Solocarbon is the only infrared heater proven to lower blood pressure, increase core temperature and aid in weight loss.
WellBox LipoMassage
Specifically developed for slimming the body and face, stimulate the skin using the rollers' movements combined with vertical suction.
Movement of the rollers on the skin naturally stimulates the adipocytes, which regulate fat storage in our body. Even with a perfectly-healthy lifestyle, their activity tends to slow down, causing excess of volume and cellulite. WellBox technology allows for a doubled firming action, thanks to a sequential suction that is twice as effective.